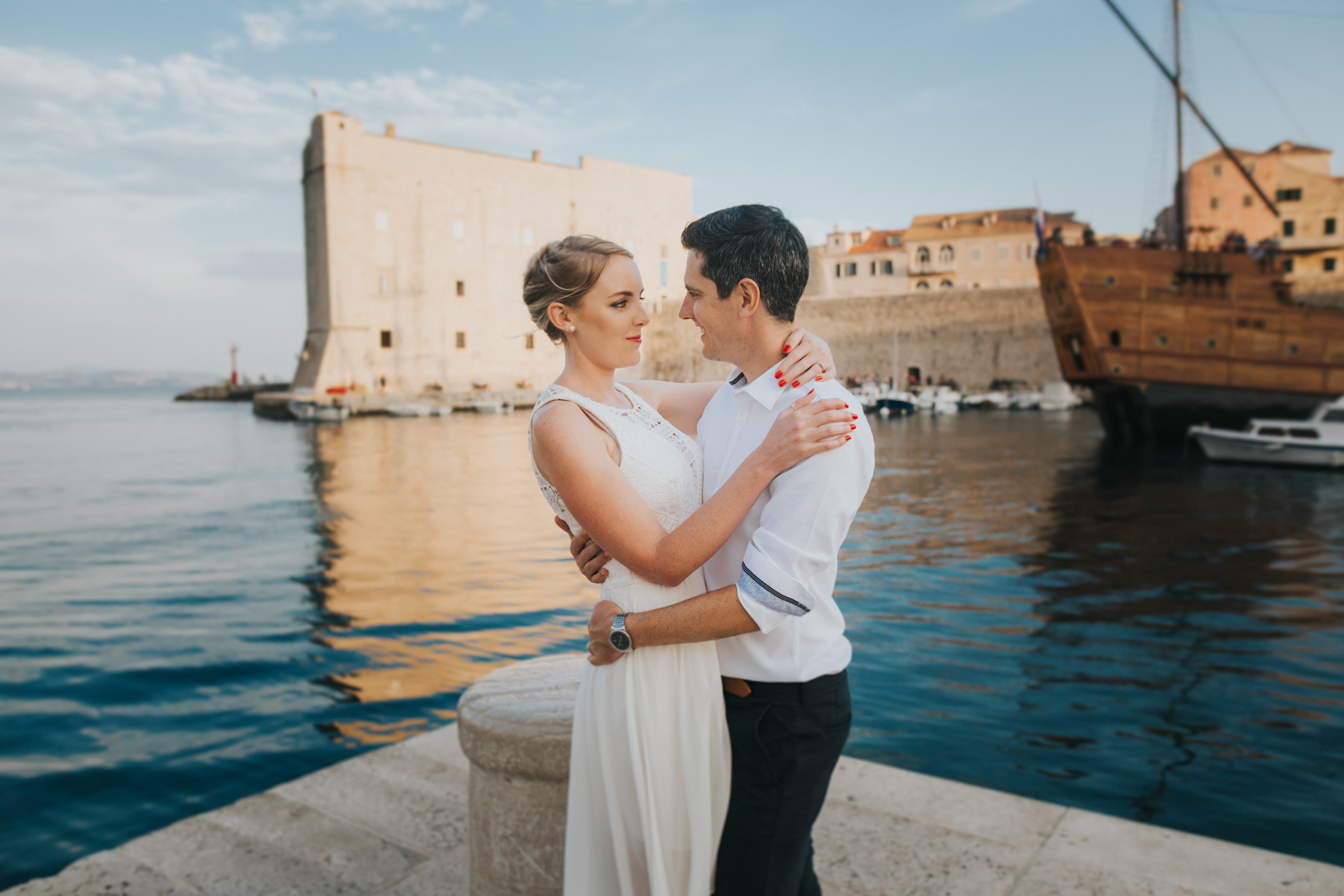 Dubrovnik Old town (1 to 2 hours)
One hour is usually enough to cover all the main spots in the Old town. One hour shoots are a bit faster paced. We are not rushing, just slowly walking, but we are not having breaks. My style allows me to not spend too much time in one place. 
If you'd like to cover few more spots during the Old town session and to have time to relax and experience the surroundings some more we can make it a 1.5 to 2 hours shoot.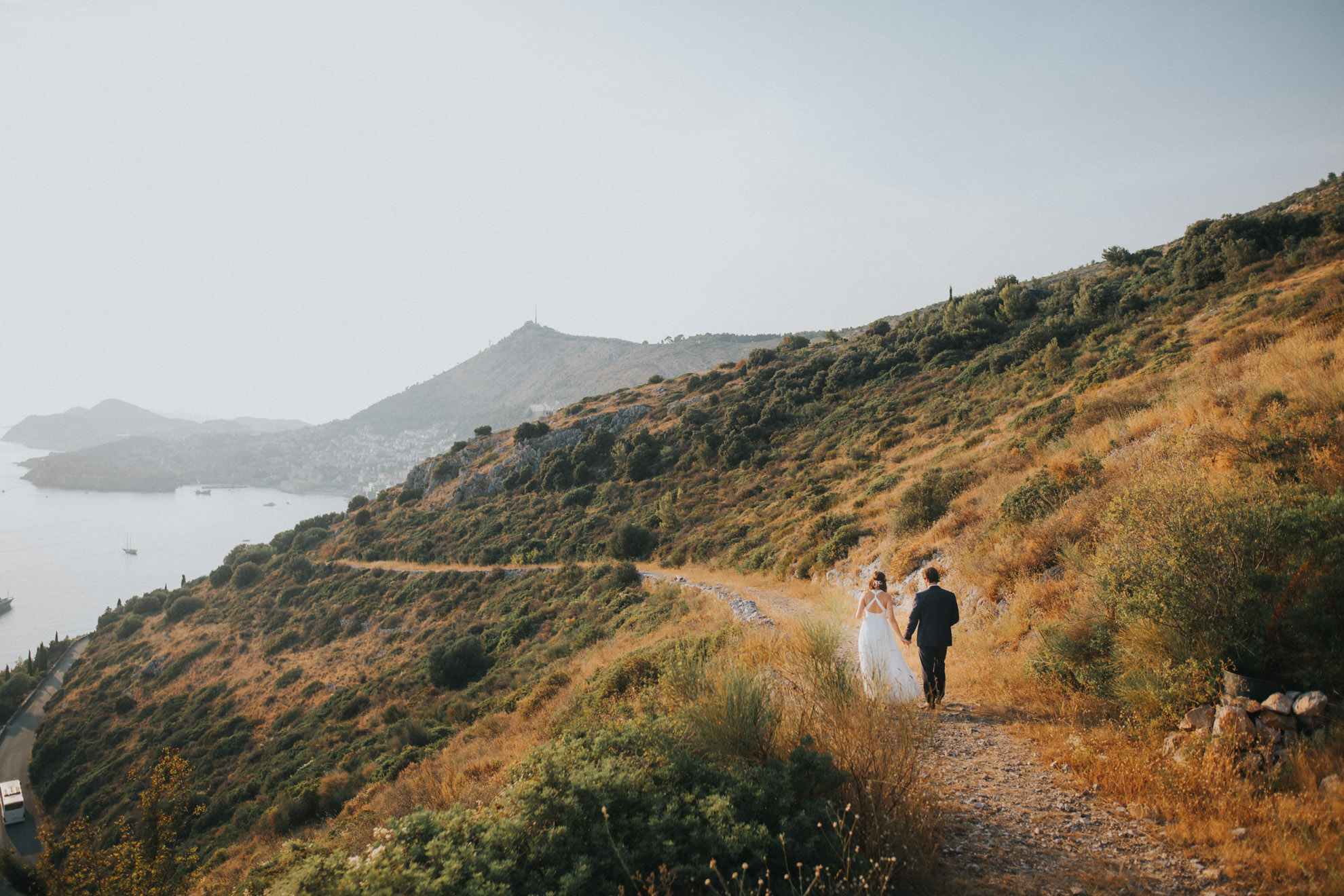 Dubrovnik Old town, park Orsula and mt. Srd (3 hours)
We start in the Old town with 1.5h shoot. Afterwards we'll have the car drive to park Orsula where we'll have a 20-30 minutes shoot. After Orsula we proceed to mt. Srd to capture the breath taking panoramic view at sunset (20-30 minutes). After the tour the car can take us back to the Old town or can drop you off at your place of stay if it's in Dubrovnik area.
This package includes a car with professional driver as I don't offer a personal car transportation.
Other locations are also available on demand.
FREQUENTLY ASKED QUESTIONS
How many photos can we expect?
It depends, but I usually shoot about 400-600 photos during 1 hour sessions and deliver 150+ as a minimum. Sometimes I can deliver close to 350 but it's not something I could promise in advance. 
When and how will you deliver the photos?
I set a 7 days deadline to deliver the photos, but usually send them within a day or two. It depends on my schedule, as post processing usually lasts more than a photo shoot. 
Photos are delivered via Google Drive link.
Are photos edited?
All delivered photos are individually edited. 
Can you photoshop some photos, e.g. smooth skin, remove birth marks or scars?
These kind of edits are not included by default as it would take additional time to do it on all photos. I can do up to 5 edits like this for free. 
Are photos in high resolution?
Delivered photos are 2048px at long edge. This size is perfect for the web and on screen use and images are not heavy for upload and download. If you would like a full resolution photos just let me know and I will upload them as well (up to 6720px long edge).
What is the best time of the day for the photo shoot?
I prefer to finish the photo shoot at sunset, so starting an hour before for 1 hour sessions. Mornings are usually more crowded because the cruise ships have tours in the morning. For travel photography when I do City Walls I like to start at walls opening time and try to get there first. 
Where is the meeting location?
For the old town photo shoots it's at Pile gate, in front of the tourist information office. I will send you a google street view link with exact location.