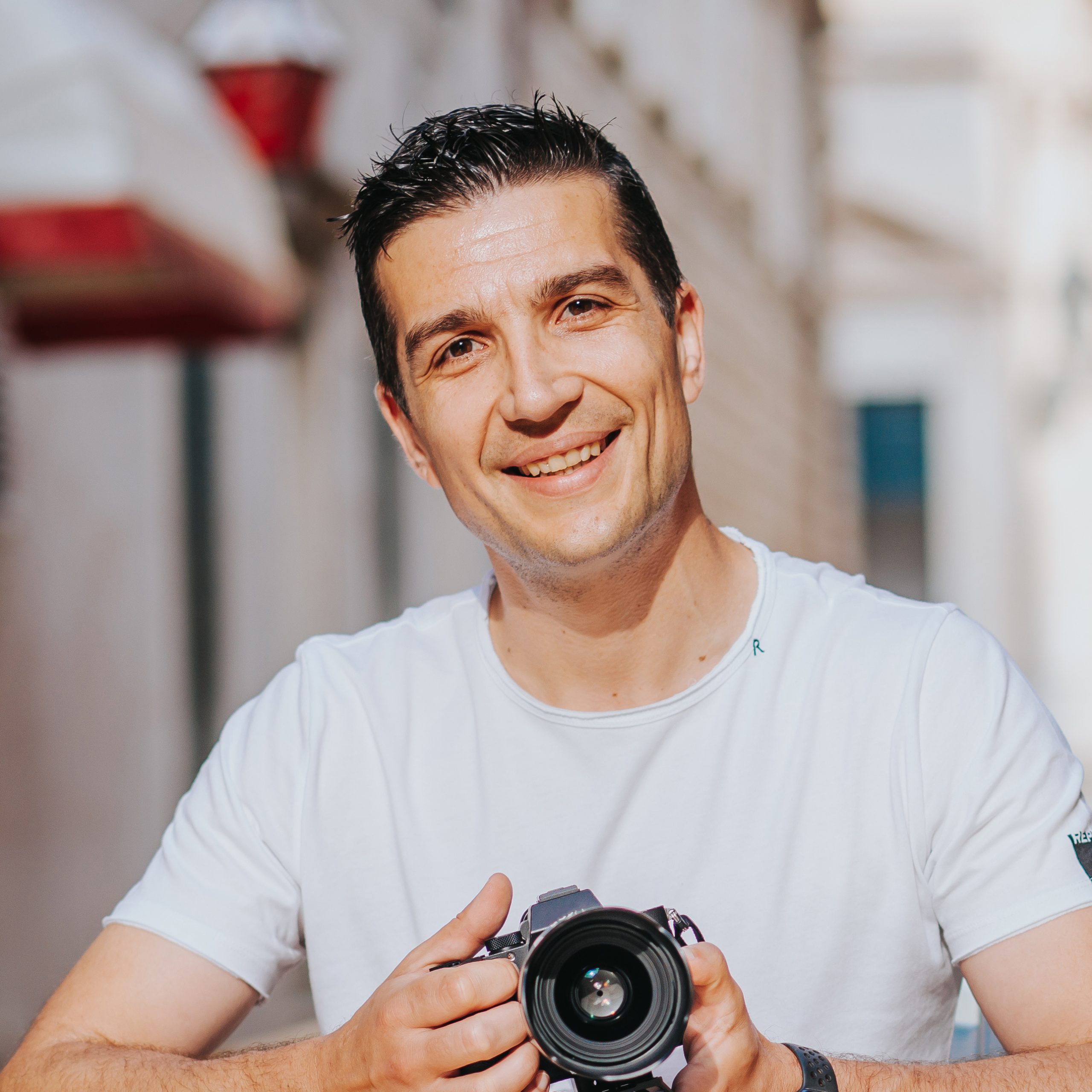 DUBRAVKO LENERT
Dubrovnik Photographer
I am a passionate professional photographer based in Dubrovnik, Croatia. If you are planning honeymoon, engagement, wedding, elopement or just a dream vacation in Dubrovnik, you came to the right place.
Warm tones, smiles, emotions and stunning backgrounds are my guidelines.
Vision
As you will notice while browsing my work, my style of photography is all about capturing the moment. It doesn't matter if there's a couple in love or a stunning building in front of me, I try to find something special in everything. Photographs are here to remind us of a certain moment and emotion…
Motivation
…and that's a pretty cool thing to do for a living. Anyone will tell you that it's important to do what you love, and that loving your job will make you ten times better at it. I enjoy meeting new people and the opportunity to share experiences. Photography is what excites me, so I'm always up for something new.
Style
Through my work, I tend to both express and satisfy myself. I have found that this is the only way to keep consistency and good results. My photographs are colorful and warm, often wide angled, seeking smiles and good mood. If my cheeks move every time I look at the photo – that means success.