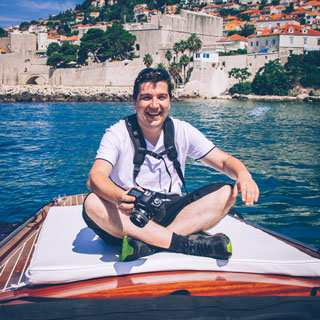 Memories

make the journey last forever

"To me, photography is an art of observation. It's about finding something interesting in an ordinary place… I've found it has little to do with the things you see and everything to do with the way you see them.", Elliott Erwitt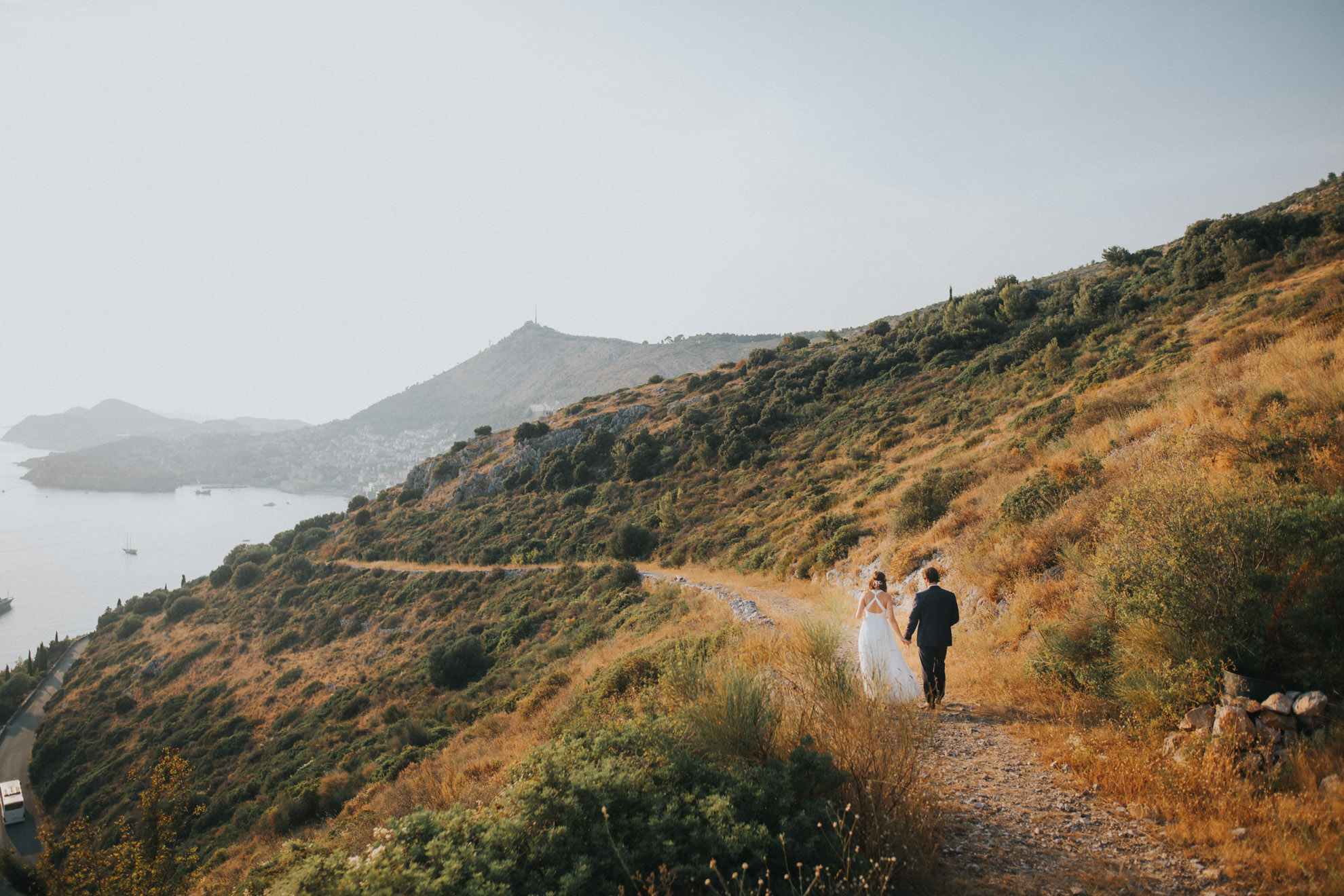 If you recently got engaged, you are on the honey moon or your significant other just makes you the happiest person alive, you came to the right place. On couples photo session you can expect lots of hugs, kisses and smiles. We'll be covering the famous sights as well as some hidden streets and romantic spots.
This special man to man category includes some detailed planning and logistics. You can expect a longer email correspondence, where I might have even more questions for you than you do for me, just to pick the right place in regards to privacy, time of the day and views. Although I think I've done it all, from simple telephoto lens captures to hiding behind the bush or pretending to be a tourist, I am ready for new challenges.
My goal with wedding photography is to create memories, and the best memories are made with the ones you love the most. This carries great meaning, so I want to take photographs that will make you remember just the way you felt at the time.
I want to capture these meaningful moments – I want you to remember the way he looked at you as you were walking down the aisle, or the tear in her eye as you took her hand. The laughter, the clumsiness, the tears, the youthfulness – that's what makes these memories.
There are no rules – just feel comfortable and be spontaneous. I will be someone you can rely on and call when you need me, but you can also count on me to blend in with the rest of the crowd. Trust and teamwork make the best photos – and the best friendships.
If you are a solo traveler, or traveling with friends and would like to have some stunning photos for your social networks look no further. We'll focus on the main sights and panoramic views. Often I split this photo session in two, starting with City walls in morning and finishing in the golden hour towards the sunset.