Dubrovnik
wedding photographer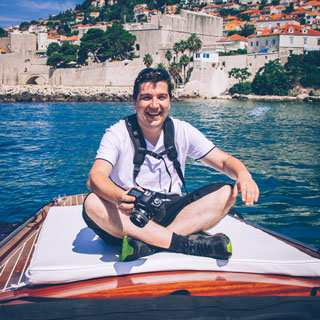 Memories

make the journey last forever

"To me, photography is an art of observation. It's about finding something interesting in an ordinary place… I've found it has little to do with the things you see and everything to do with the way you see them.", Elliott Erwitt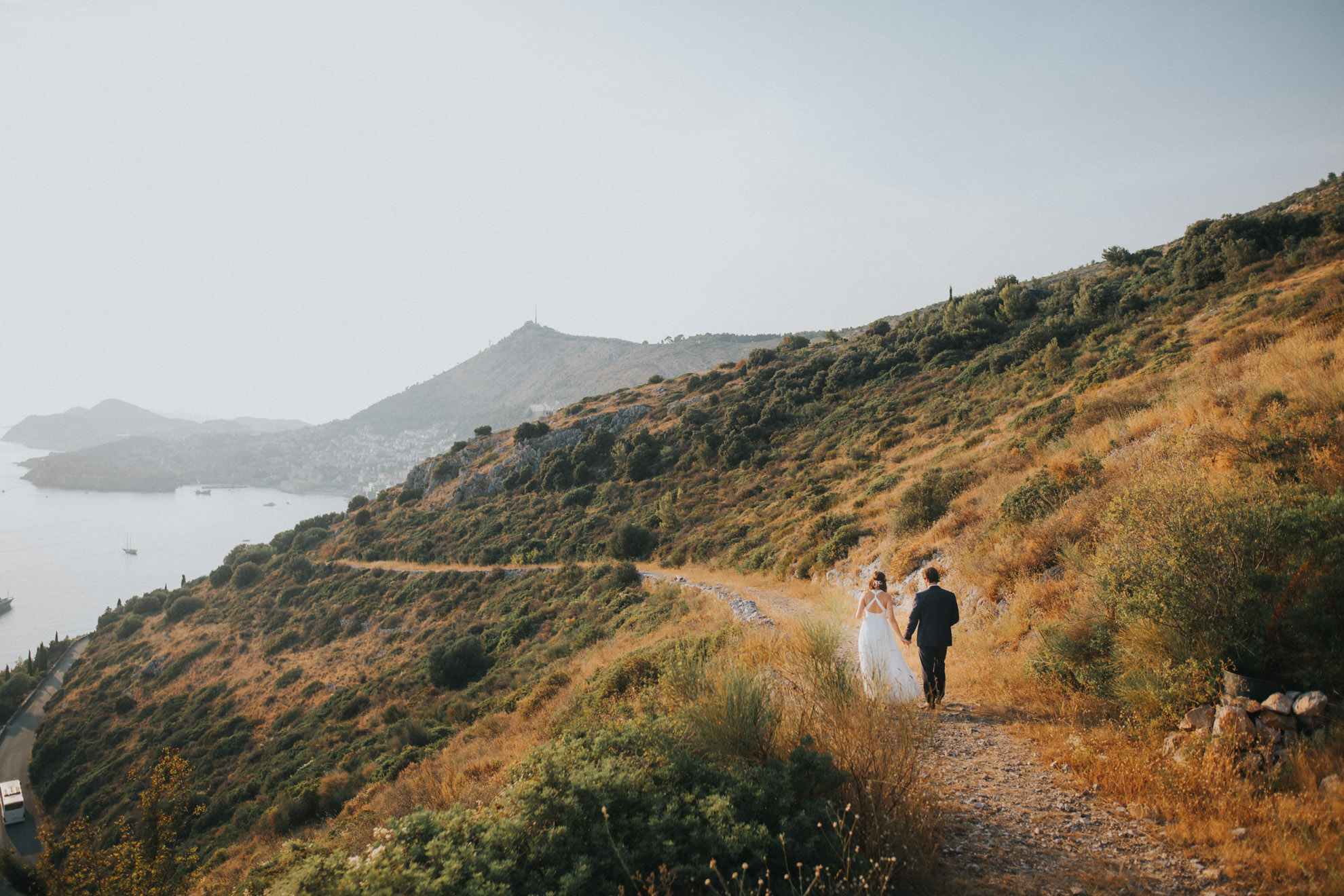 My goal with wedding photography is to create memories, and the best memories are made with the ones you love the most. This carries great meaning, so I want to take photographs that will make you remember just the way you felt at the time.
I want to capture these meaningful moments – I want you to remember the way he looked at you as you were walking down the aisle, or the tear in her eye as you took her hand. The laughter, the clumsiness, the tears, the youthfulness – that's what makes these memories.
There are no rules – just feel comfortable and be spontaneous. I will be someone you can rely on and call when you need me, but you can also count on me to blend in with the rest of the crowd. Trust and teamwork make the best photos – and the best friendships.