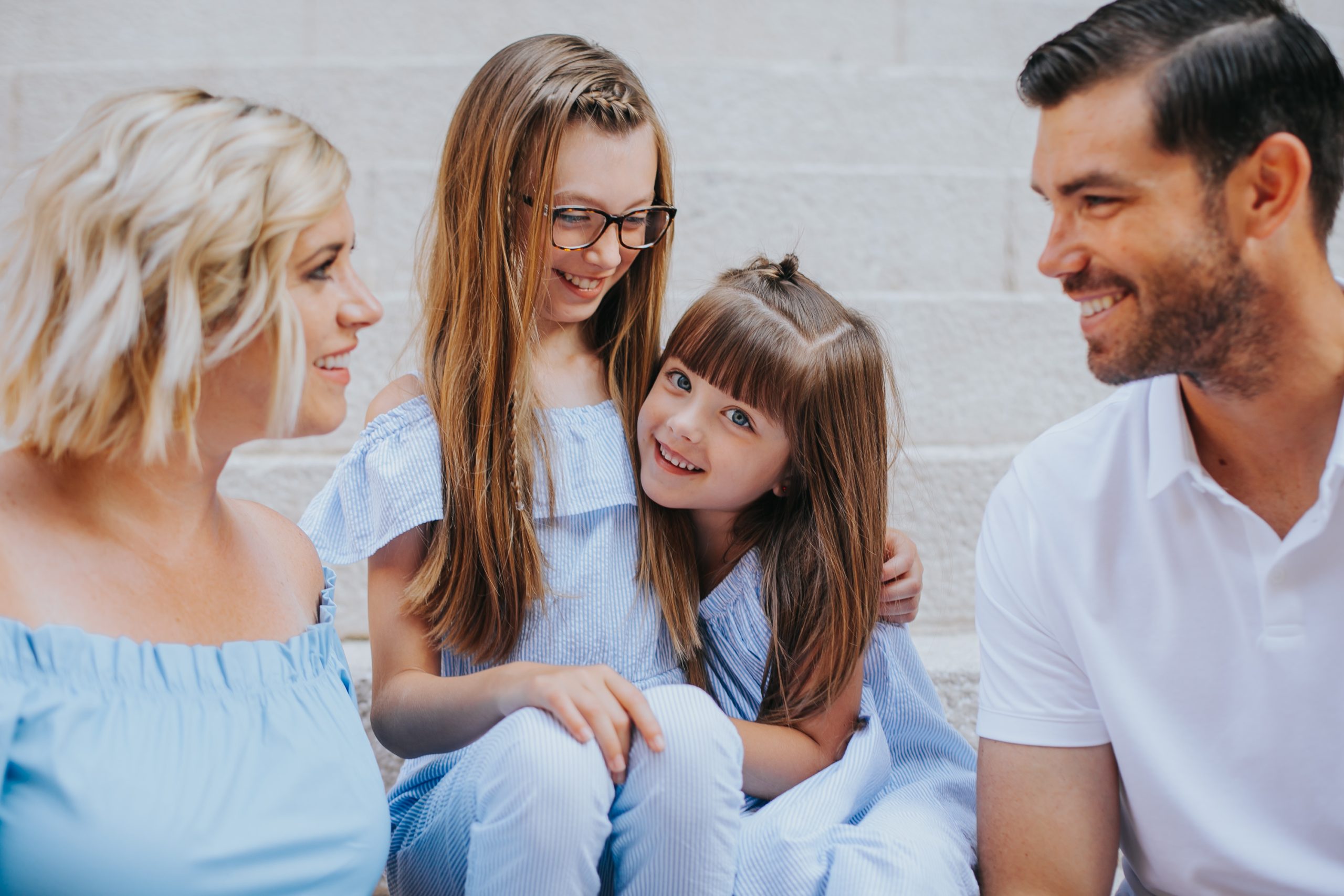 Family 
photo shoot
Few years ago I did my first family shoot and from there the word of mouth spread so much that even without any advertising (nor examples on my website), inquiries just kept coming. Now in 2023 I am finally posting some examples.
Although I am not an extrovert who would sing and baby-talk, I am a very patient, smiling and always in a good mood kind of guy and it seems kids get pretty comfortable in front of my camera. Family shoots are a team effort where I value your interaction more than posing. We'll try some hugging, kissing, tickling and dancing, but maybe we'll just adapt to kids and end up chasing pigeons or doing funny poses while they are thinking about the ice cream bribe at the end. I also (for all types of shoots) encourage people to interact with and look at each other instead of facing the camera, which makes the process a lot more comfortable and natural. My goal is to capture a large series of photos to preserve memories of a fun family afternoon in picturesque Dubrovnik.
You probably already know, but Dubrovnik is a very safe place. Of course, kids will always be in your eye sight but you don't have to worry about letting them go for a short sprint.
For photo shoots with children I usually recommend one hour, which is plenty of time for hundred(s) of photos, as basically there is no downtime, everything is a minute of walking away. Even for large parties (I worked with 8+) it's still enough to cover my usual route. If your kids are familiar with photo shoots and already handled 1h+ then why not, we could visit City Walls as well.
Regarding the starting time, it's the same principle as for my other shoots – mornings are most beautiful and crowds free. But in order to arrive at 6:45 at our meeting location, you need an early wake up and to get everyone ready in time might be a hard task. For that reason it's more common to do the afternoon session (around 1:15h before sunset). In the high season Dubrovnik is busy, but we'll find a way around the crowds as you can check in the example photos.